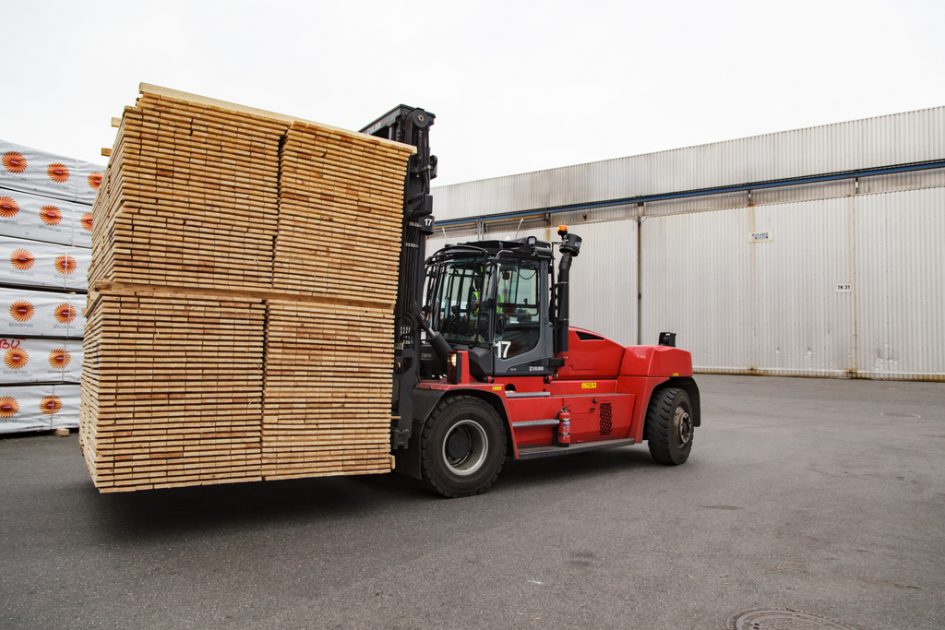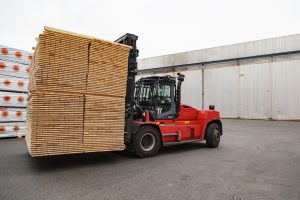 The free lift is an elevation system. With this system, nothing goes beyond load height. The highest point of the overall structure is always the summit of the load.
The mechanisms of the forklift or of the pallet stacker don't need space above the loaded pallet to lift it.
For example, for a 1 meter high crate which has to be lifted at 5 meters, nothing will be higher than 6 meters.
Convenient and common, the free lift is one of the key features of handling machines.
Now free lift (LEVÉE LIBRE in French) is also the name of a new partner specializing in forklift rental.
LEVÉE LIBRE combines a wide range of machines (mini excavators, platforms, forklifts…) with 40 years of technical experience in handling machines.